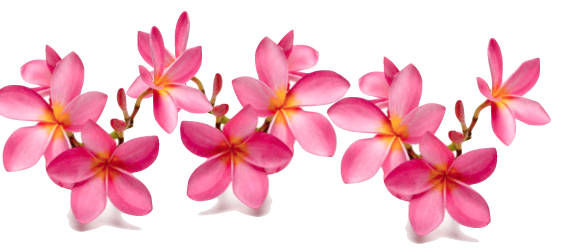 Eco-Friendly & Convenient

The refillable paperback duo compact is sturdier than I expected and I love the elastic closure. it is convenient to store blush at home or to take on the road.

I like the compact but I don't love it. I'd love it if it were narrow enough just for the palettes to go in. The space for the eye shadow applicators is nice but it's a small space for small applicators/everyone likely has a brush collection for their makeup. I also wish that there were an option to have a long case to fit up to four circles to fill with half sized eye or full sized blush colors so you can carry your whole palette of colors in one case. I think that five or six circles across would be prime.

This compact works perfectly to store my ecco Bella eyeshadows. Durable and high quality.

I love this compact made out of "green" materials. Really sturdy and durable, much more so than I expected. The magnets to keep the refills in place is an awesome touch.

I love how these are reusable and ecco-friendly! I have no complaints:)

I can fit three different eye-make-up applicators in the space for them. Opens and closes easily. Classy and simple look. Magnets are strong enough to hold refillable power colors firmly, but they come out easily when desired. Great design.

The size of these are perfect and make transporting my makeup super easy!

Have just received this product. IT looks convenient for what I will use it and I have had luck with this type of package in powders before so I believe it will work fine.

This does not seem like paper! It's perfect for 2 shadows and a blush if you are money conscience. Everything is held very firmly in place. I highly recommend it as I have no doubt that it will last through many refills.