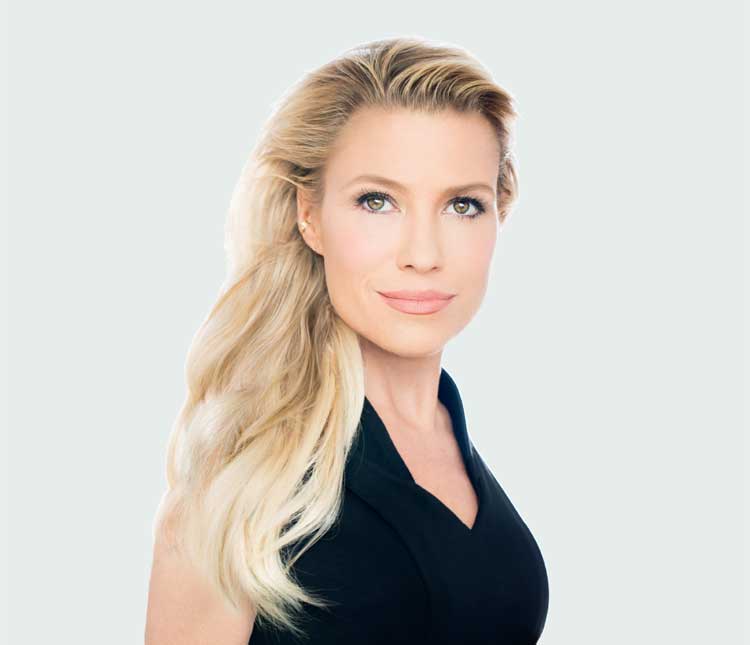 THE TRACY EARTH LOOK.
GET IT.
Tracy's earthy look takes her to a business meeting or a fan meet-and- greet. We wanted her to be refined, natural, polished and not overdone. We did add definition to her eyes, cheeks and lips.
Here's what you need to get the Tracy Earth Look.