Ingredients
The same delicate coating that protects flowers will do the same for your beauty. It keeps moisture in, pollution out, so your look stays fresh, longer.
Found in coconuts, this ingredient acts as a lubricant on the skin's surface, giving the skin a soft and smooth appearance.
Called the "little candle", it is a native shrub growing wild in the Chihuahua desert of Mexico. The wax gives structure and gloss to our lipstick.
This pure, clean oil is known for it's soothing effects. It is a super-herb traditionally known for antifungal, anti-inflammatory, and antibacterial properties.
The human skin-identical pure golden oil withstands desert dryness and it soothes and moisturizes dry lips like a lip balm.
This natural mineral found in all of our make-up is important for its non-toxic and moisture-resistant properties.
The 3000 year old anti-aging remedy is a super-moisturizer, traditional healer of burns, skin ailments and also lightens blemishes.
Helps protect skin from UVA and UVB photo-aging. Our gentle, formula is a great eco-protector for sensitive, redness-prone skin..
Honeysuckle Flower Extract
This wonderful plant extract functions as an skin-soothing agent and is a source of flavonoids and saponins that provide antioxidant benefits.
Supports the skin's ability to retain moisture. It also has an anti-redness benefit.
Once reserved for the royalty of ancient Egypt, natural clay helps thicken lashes naturally.
Provides a smooth application and glossy finish. From palm leaves, it helps to keep mascara pliable during application.
A wonderful organic oil from South America that provides a layer of protection for the lips.
Contains a high concentration of fatty acids and vitamins. Shea butter also has traditional soothing and healing properties.
Helps even your skin tone. Strengthens, repairs and regenerates the skin.
Vitamin E

Protects the skin from various deleterious effects due to solar radiation by acting as a free-radical scavenger.
Sesame Oil

Help protect skin cells from environmental factors, such as UV rays, pollution, and toxins.
Lycopene

From tomatoes contains antioxidants to prevent the formation of harmful free radicals.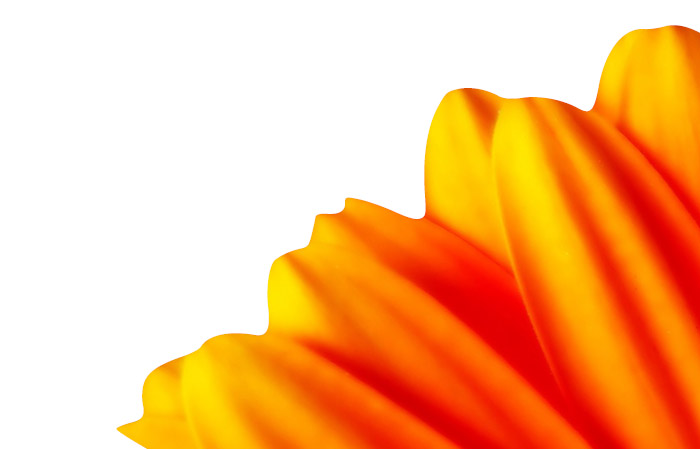 Lutein

From marigolds can help improve the hydration and elasticity of skin.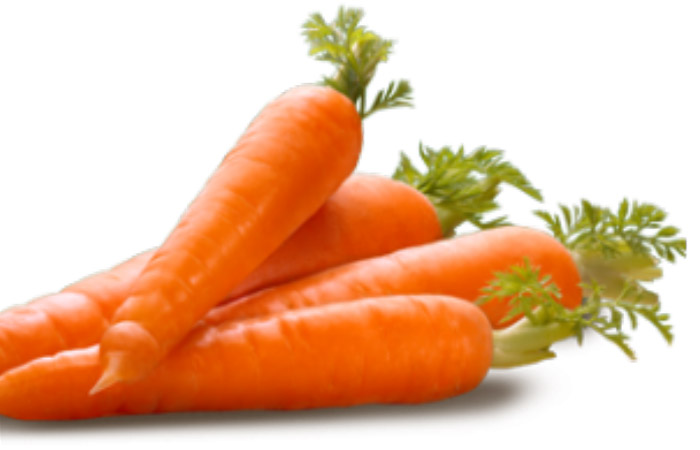 Beta Carotene

From carrots gives skin a golden radiance making it look younger and healthier.
Astaxanthin

From sea algae helps reduce wrinkles, lighten age spots and improve skin microtexture.
Vitamin C

From oranges helps promote collogen production for firmer skin while protecting skin cells.
CoQ10

Is an enzyme produced naturally to neutralizes free radicals, and energize cells for healthy skin.
Vitamin E & Tocotrienols

Essential body nutrients from soy and palm. 50 times more powerful than Vitamin E alone.
Animal Friendly

All EB VitaminCells skin care products are never tested on our animal friends.