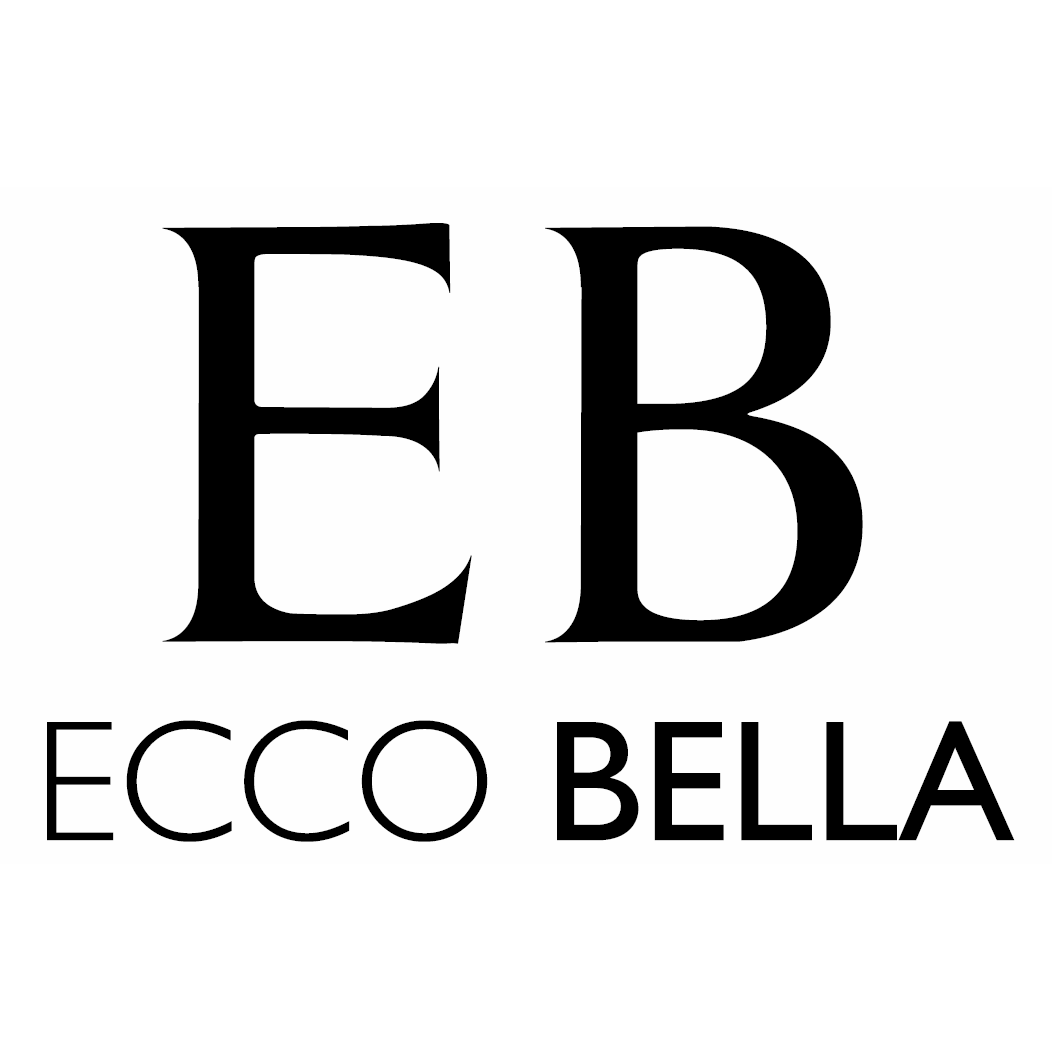 Boon Broth: A Gourmet Vegan Alternative
to Animal Bone Broth
We've created a FREE recipe e-book for you featuring delicious, vegan and healthy recipes using our popular Boon Broth to help support your skin, bones and joints! All recipes were professionally developed by vegan chefs and recipe creators.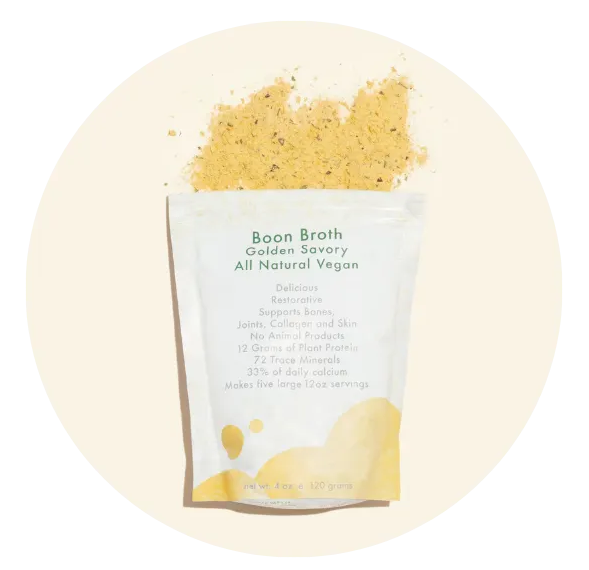 Boon Broth is delicious, rich + restorative and can be enjoyed on its own or in recipes.
---
Boon Broth has proven, plant-based ingredients to support skin, bones and joints.
Boon Broth contains 72 trace minerals, 25% of daily calcium, 12g of plant protein.
---
Boon Broth is made with organic, gluten-free, vegan ingredients that you can trust.
The world's most beneficial health supporting ingredients: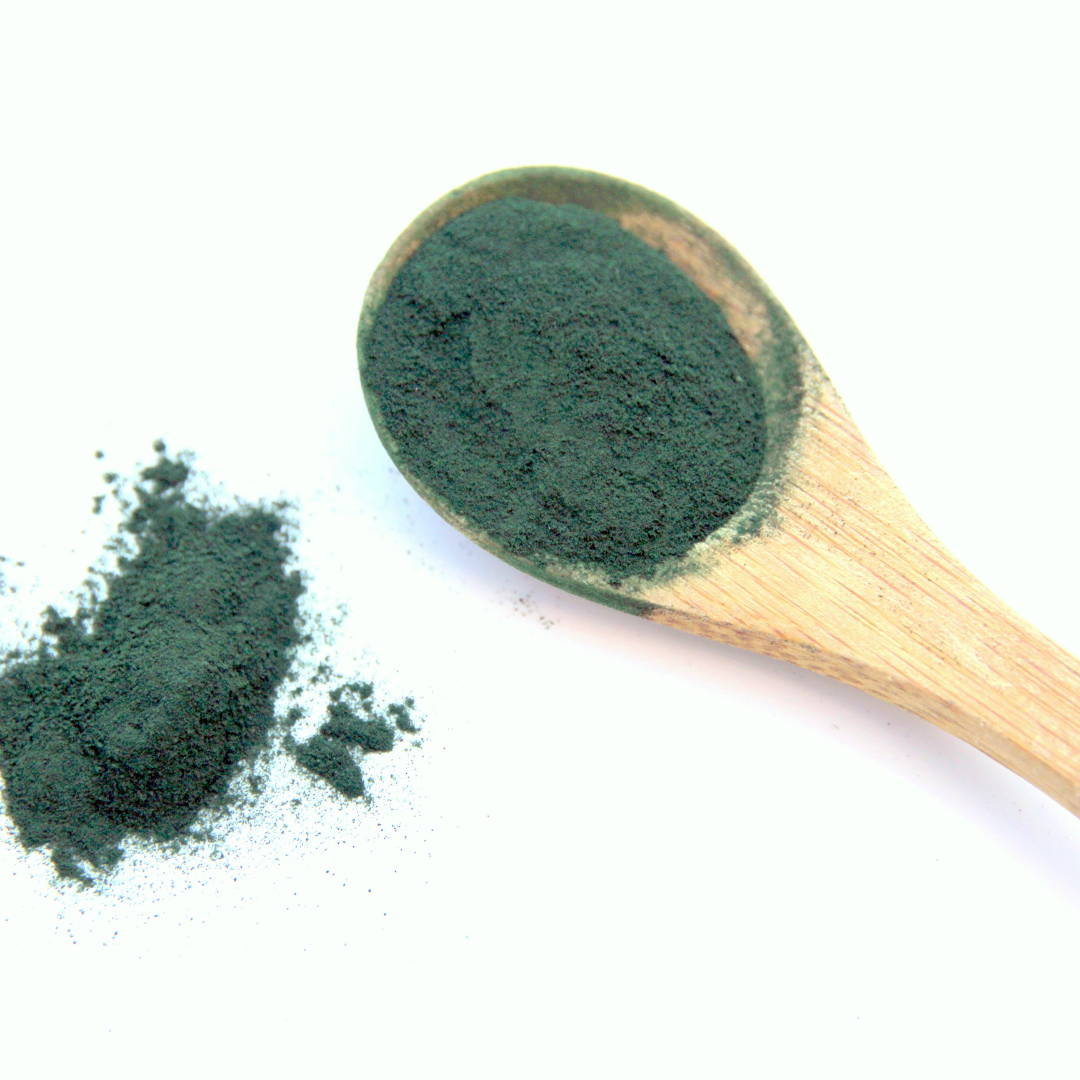 ALGAE CALCIUM AND MINERALS
Natural, marine algae bioavailable calcium, magnesium and 72 other minerals. Sustainably harvested in the pristine Icelandic waters. Supports bone, joint and digestive health. Over 40 peer reviewed clinical studies.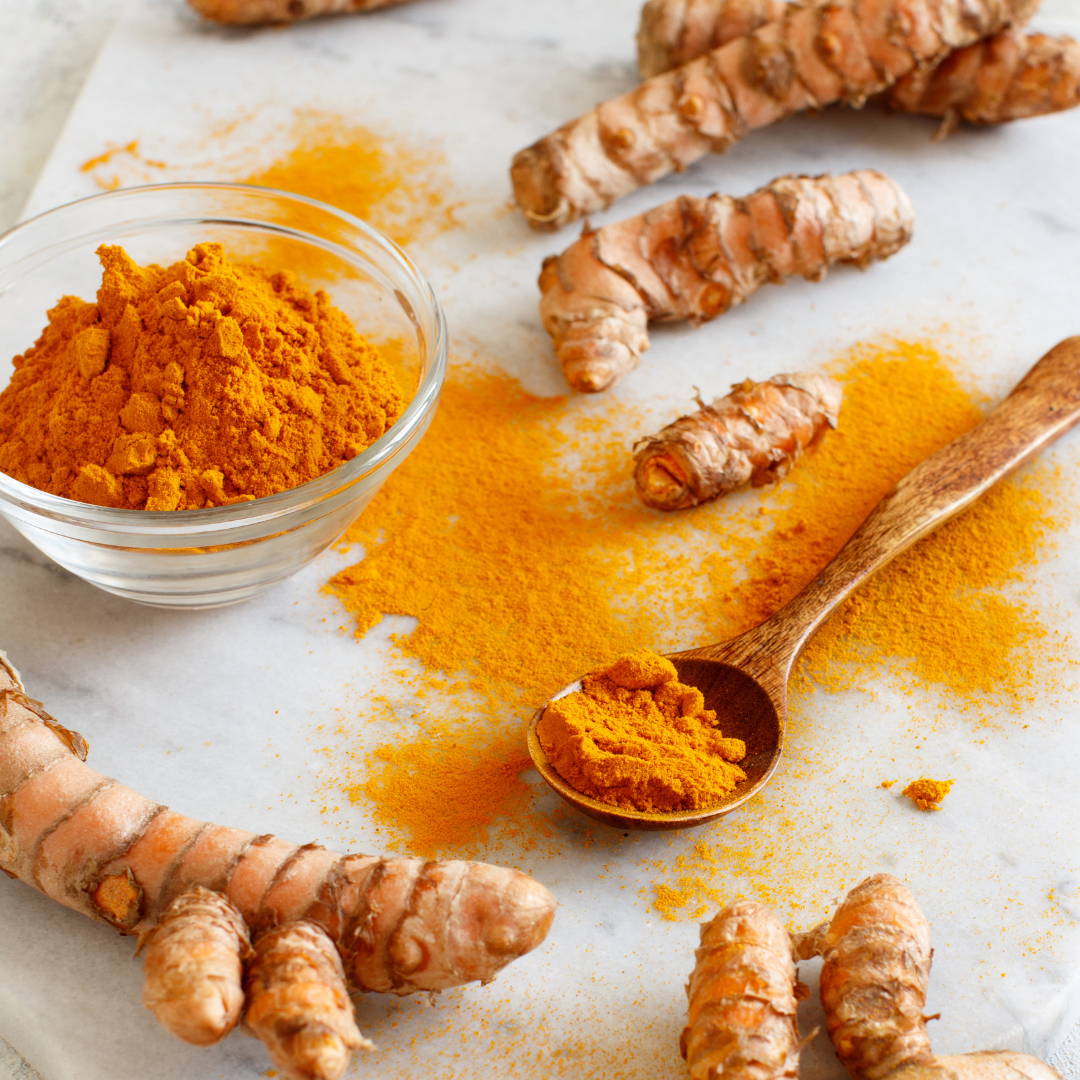 Offers superb support for joints through its anti-inflammatory properties.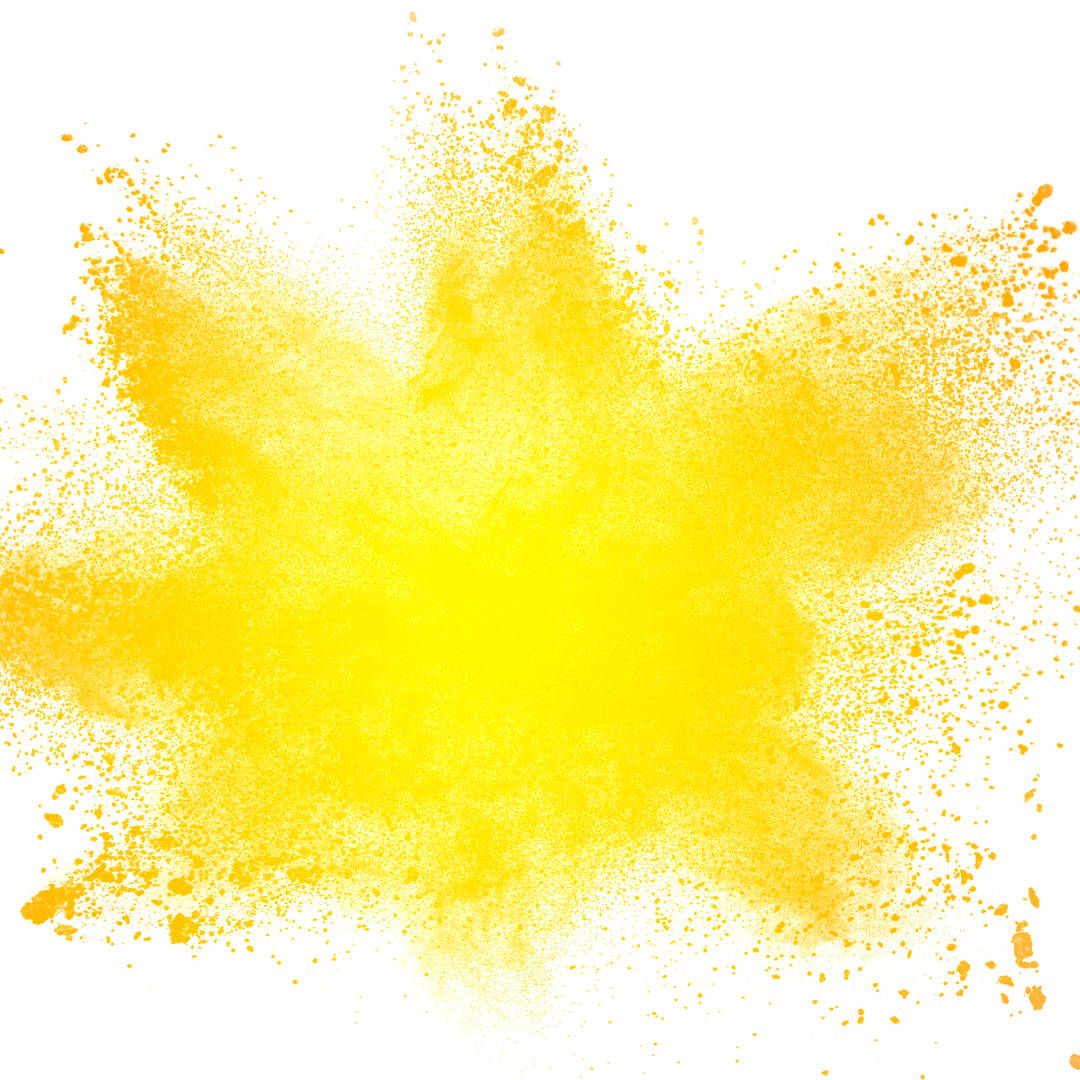 High in beta-glucans and fiber, has 14 vitamins, 18 amino acids, and 11 minerals. Supports the immune system, digestion and cellular health.
A rich source of sulfur — 34% by weight. Sulfur is a key component of collagen that supports the skin's structural framework. It is also a building block of keratin, the main structural constituent of hair and nails.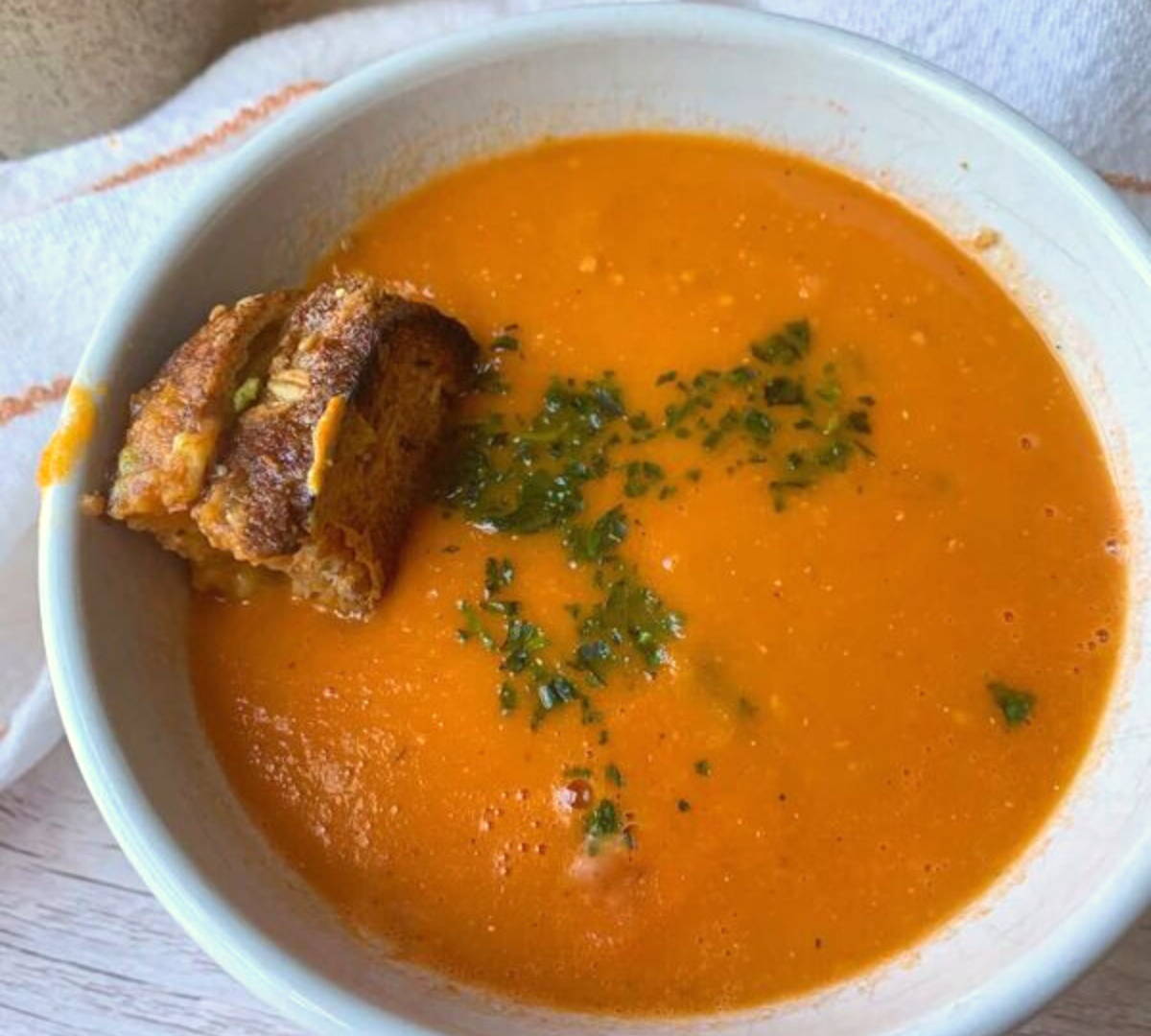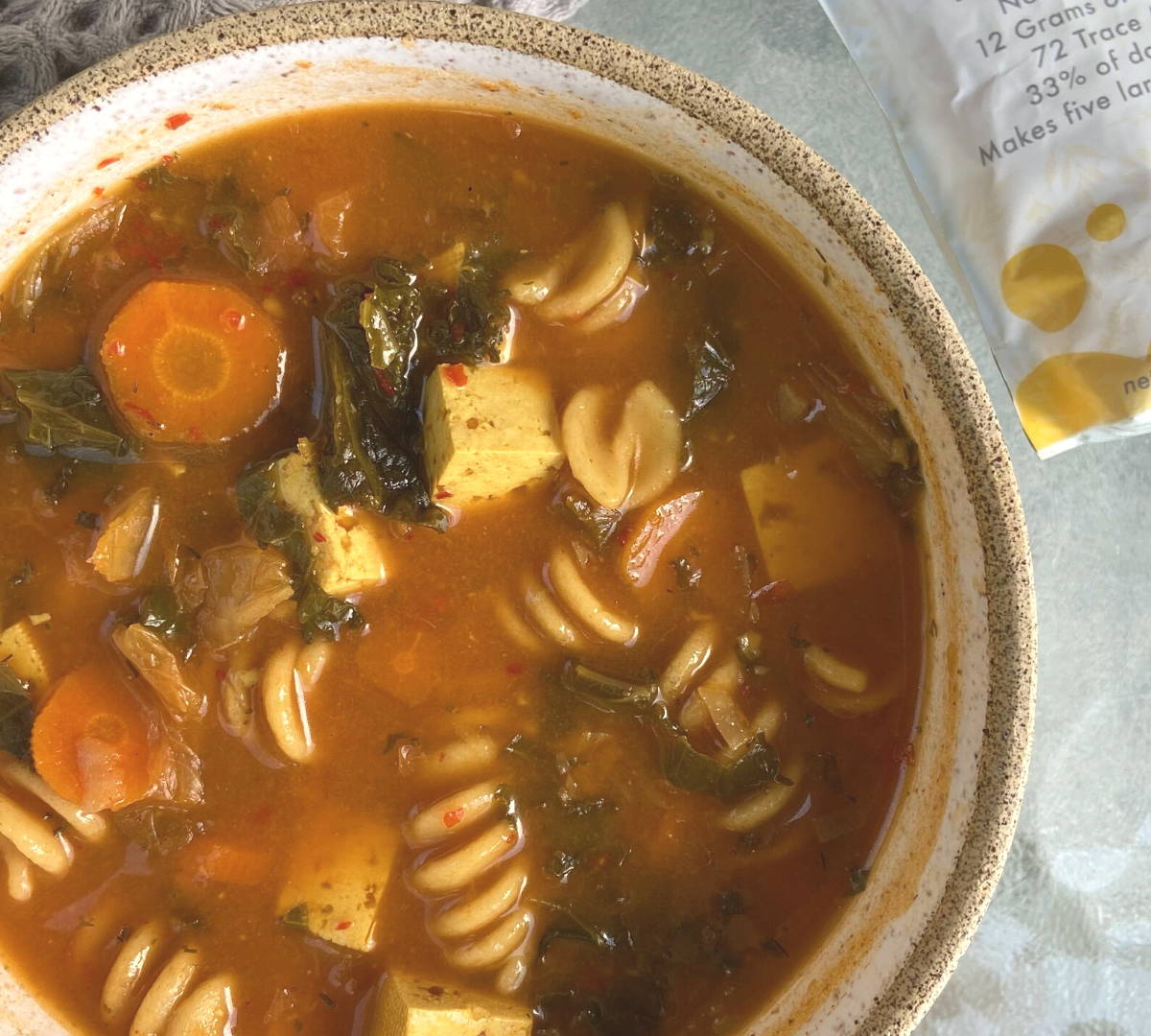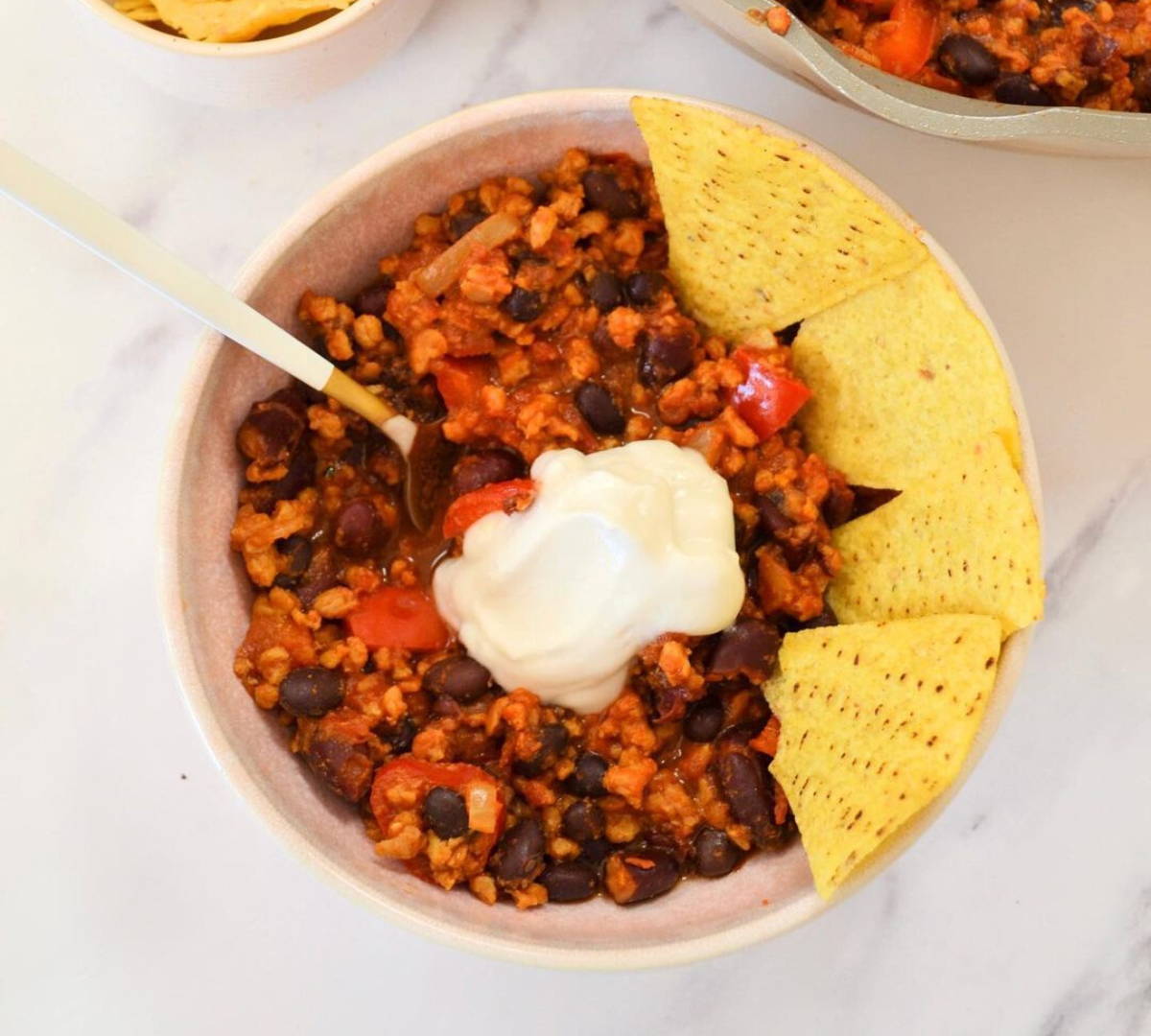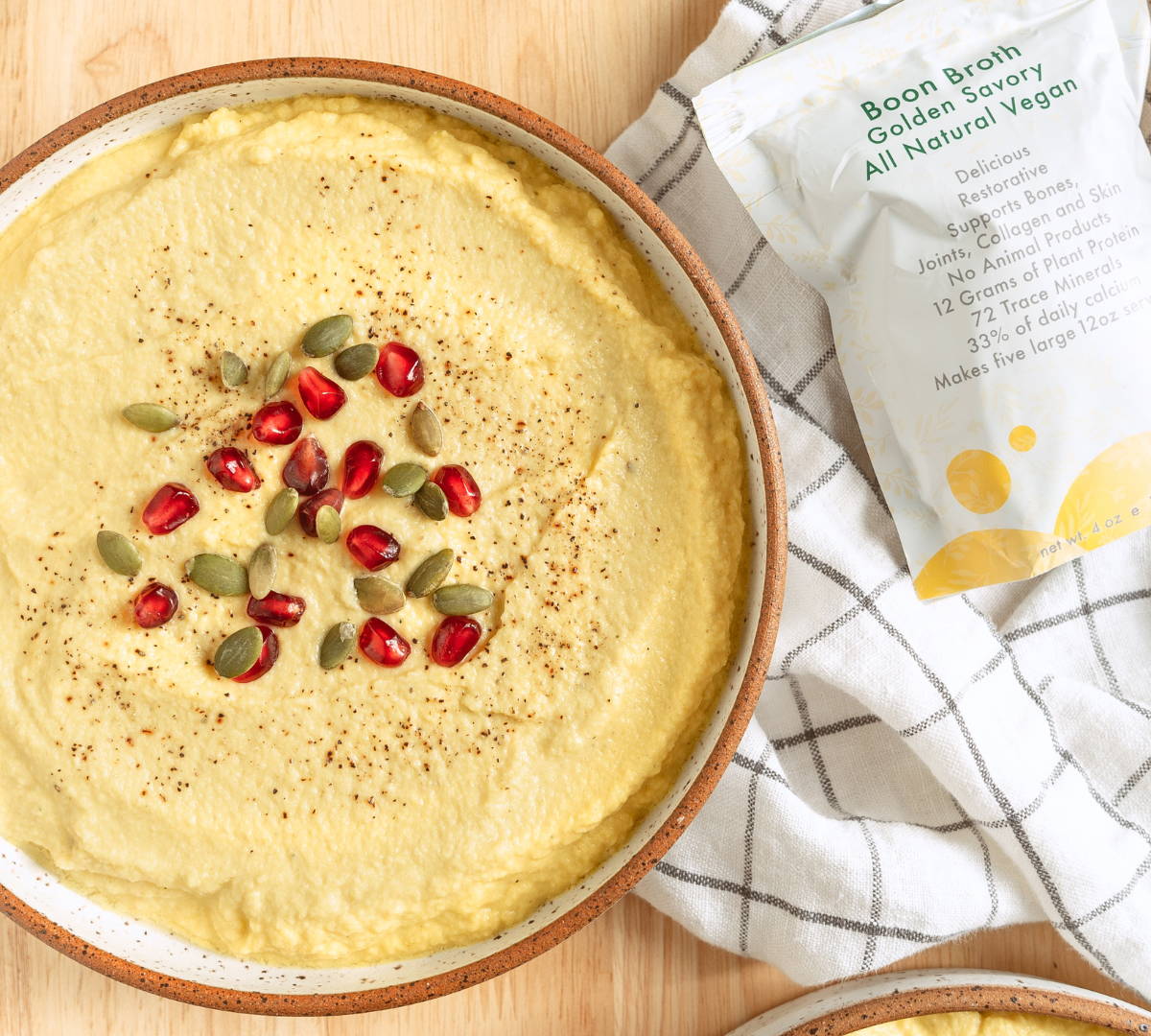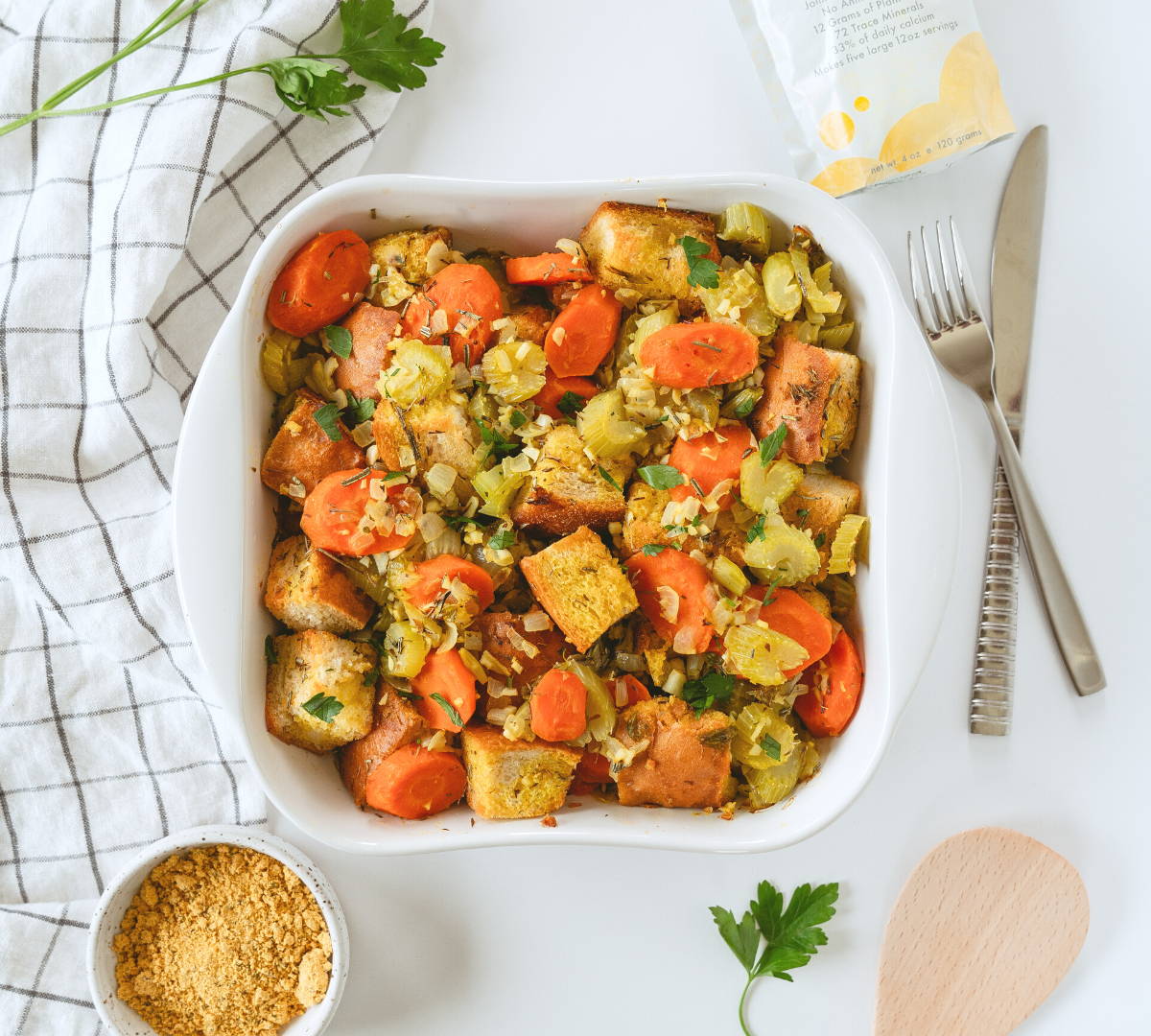 SPECIAL OFFER:
Try 2 delicious Boon Broth 5-serve bags for $35. Save $5! Plus FREE SHIPPING! 🎁
Use code 'BBGOG' at checkout!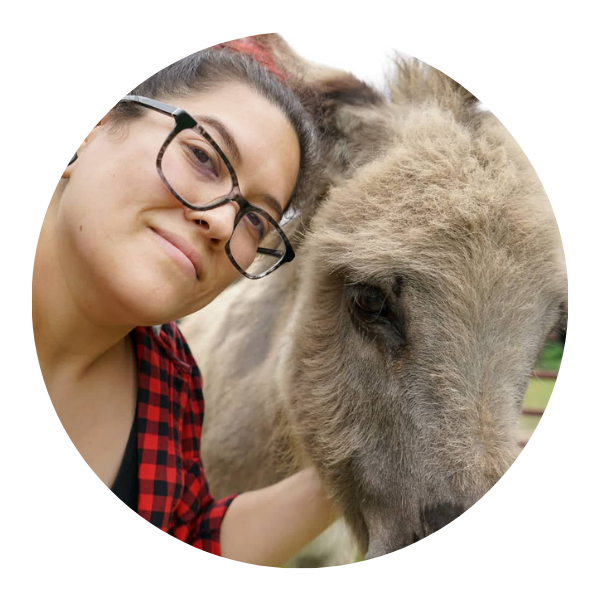 I love it! It's like being able to drink your multivitamins. It's also really awesome that it comes as a powder because it's a pantry item and something you can always have on hand!
-Cherise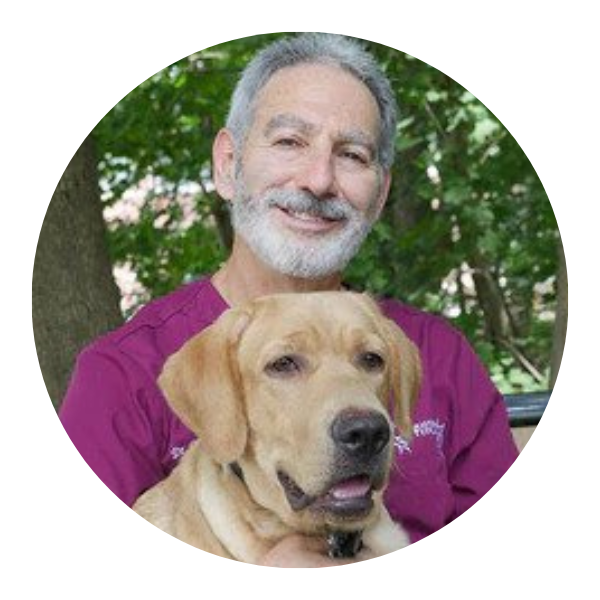 To say the Boon Broth is tasty is an understatement. It makes water easy to drink. Of course, anything with an organic form of calcium and vitamin D does help support bone health; so yes, Boon Broth does support bone health and I recommended it for pets.
-Dr. Gerald M. Buchoff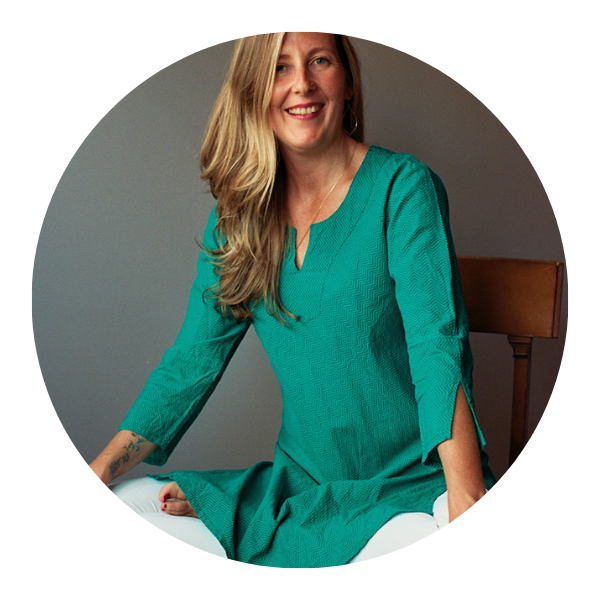 I LOVE IT! I immediately can envision how this will be a staple in my diet. It is creamy, flavorful and light - perfect for quick go-to or a fast day.
-Jessica J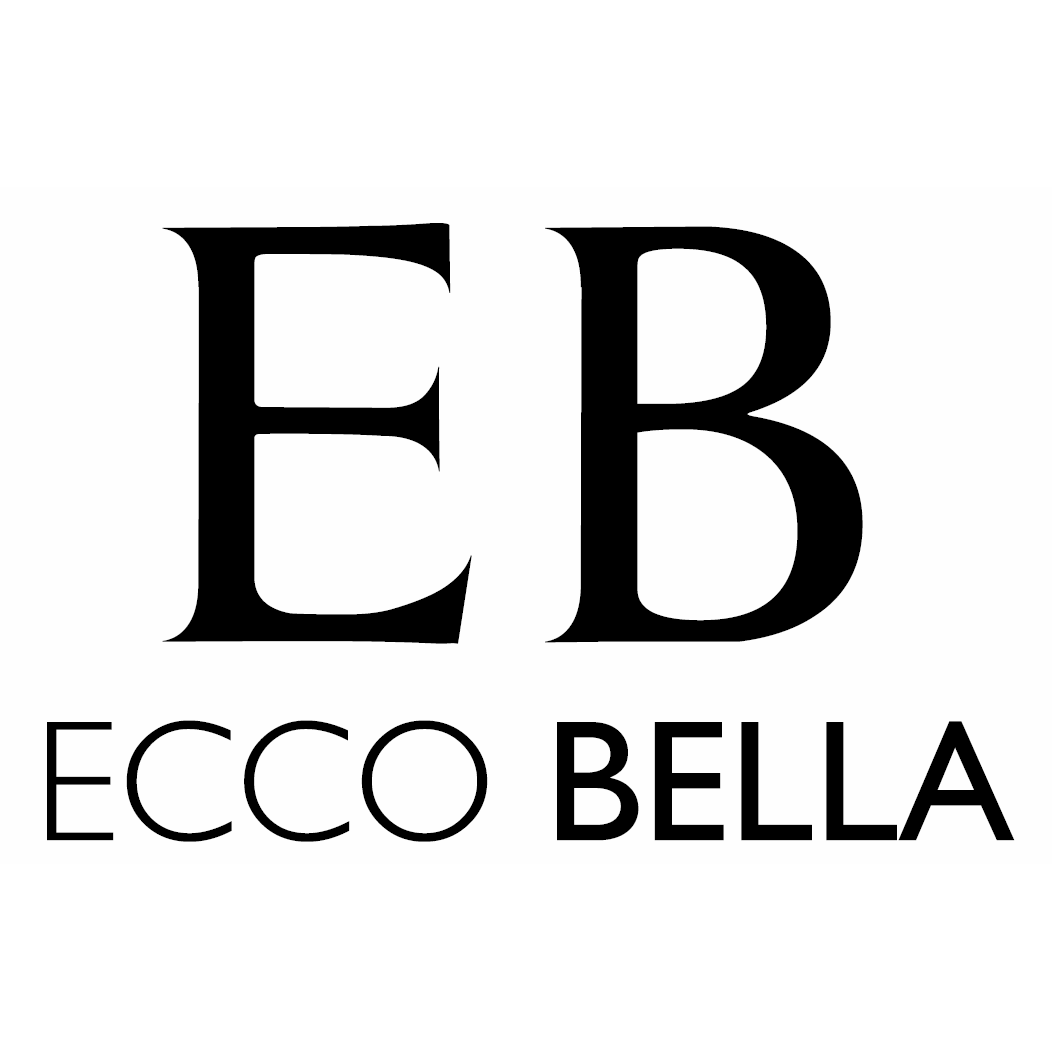 ©2022 Copyright. All rights reserved
©2022 Copyright. All rights reserved