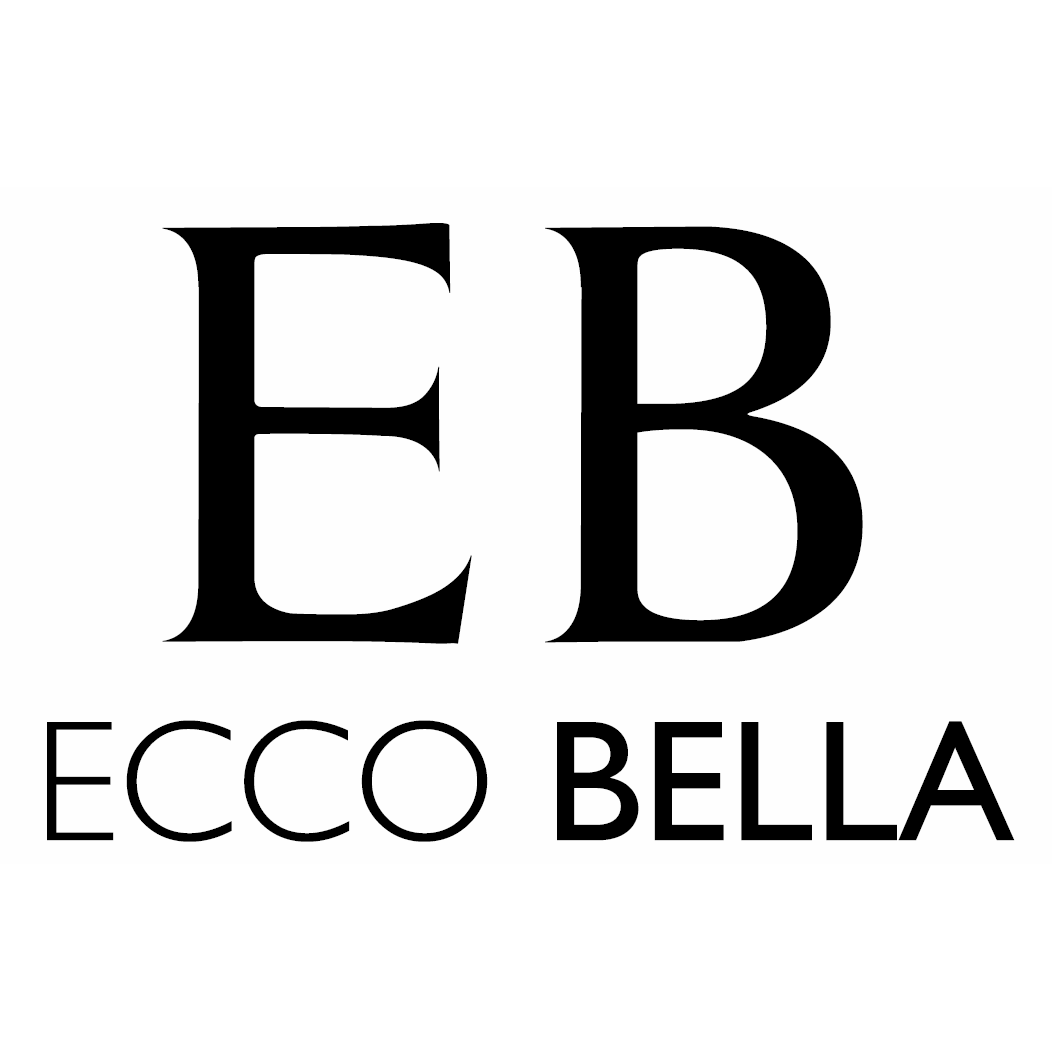 We've created a FREE recipe e-book for you featuring delicious, vegan and healthy recipes using our popular NutraChic Beauty Drink to support glowing, supple skin.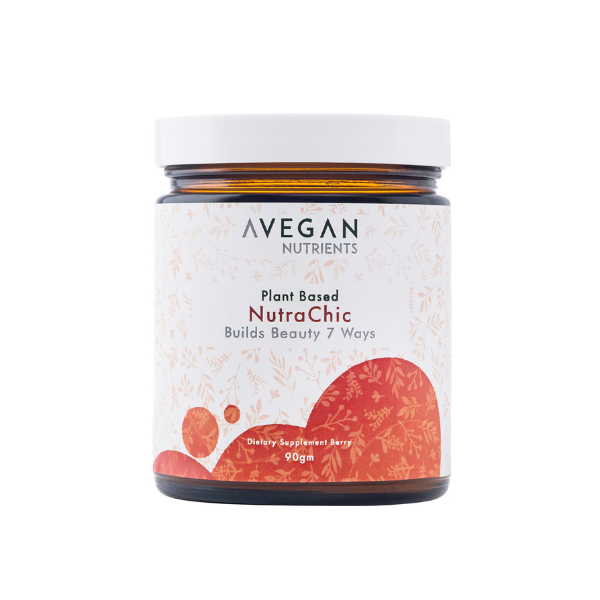 NutraChic has a delicious berry flavor and can be enjoyed on its own or in fun recipes such as mocktails, smoothies, protein balls and more!
---
NutraChic supports our collagen production from within without using harmful animal collagen.
If you are only using creams, NutraChic will double your beauty benefits while supporting collagen and protecting from aging and eco-damage.
---
NutraChic is made with organic, gluten-free, vegan patented nutraceuticals that you can trust.
The world's most beneficial skin care ingredients: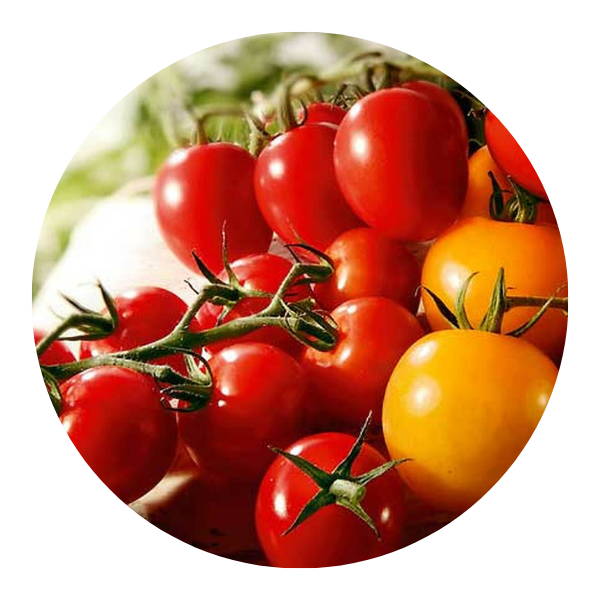 This deep red carotenoid from tomatoes builds up under the skin like a magic shield to help protect against the harmful effects of UV radiation.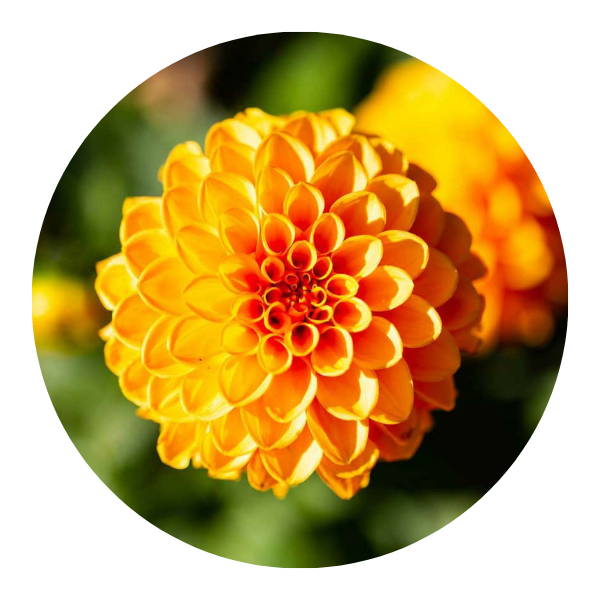 A natural defense against the environment and blue light while improving moisture retention.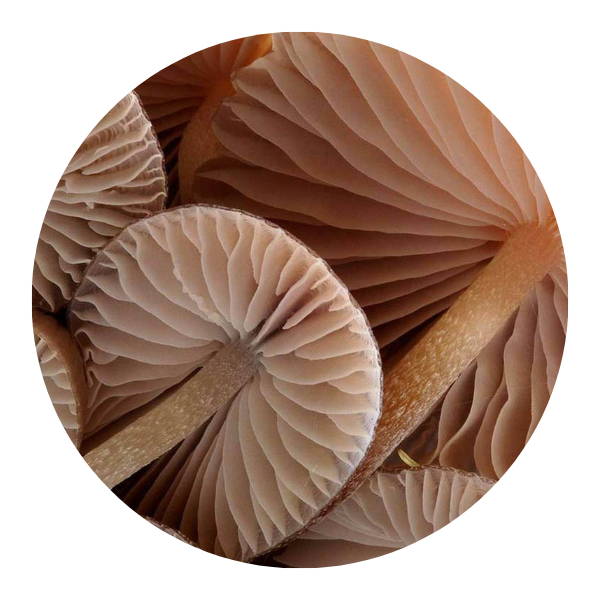 Works in all your cells to give you more energy and make you smile more.
Cultivated on a kibbutz in Israel, this potent "little wonder" has been shown in clinical studies to be 6,000 times stronger than vitamin C.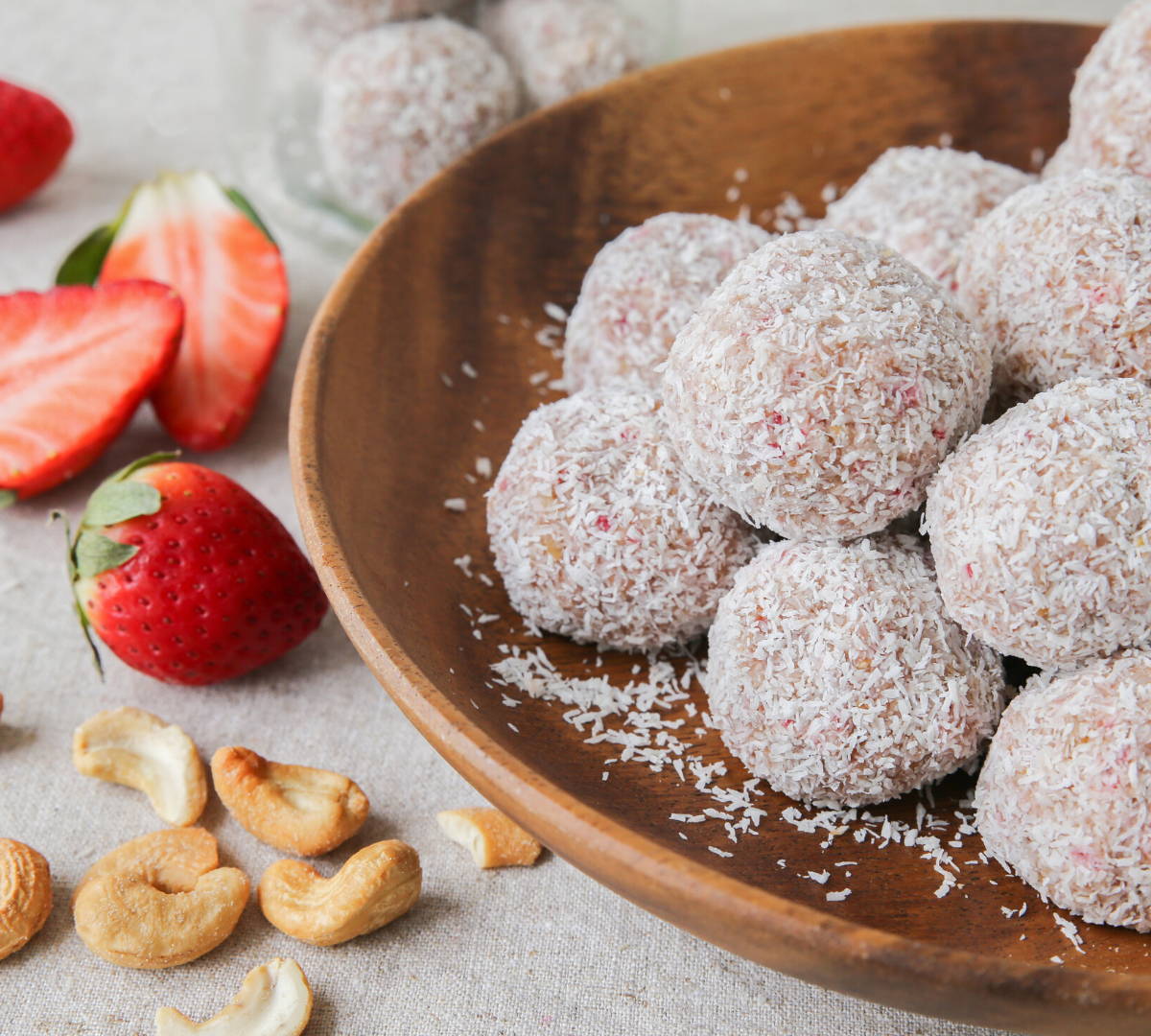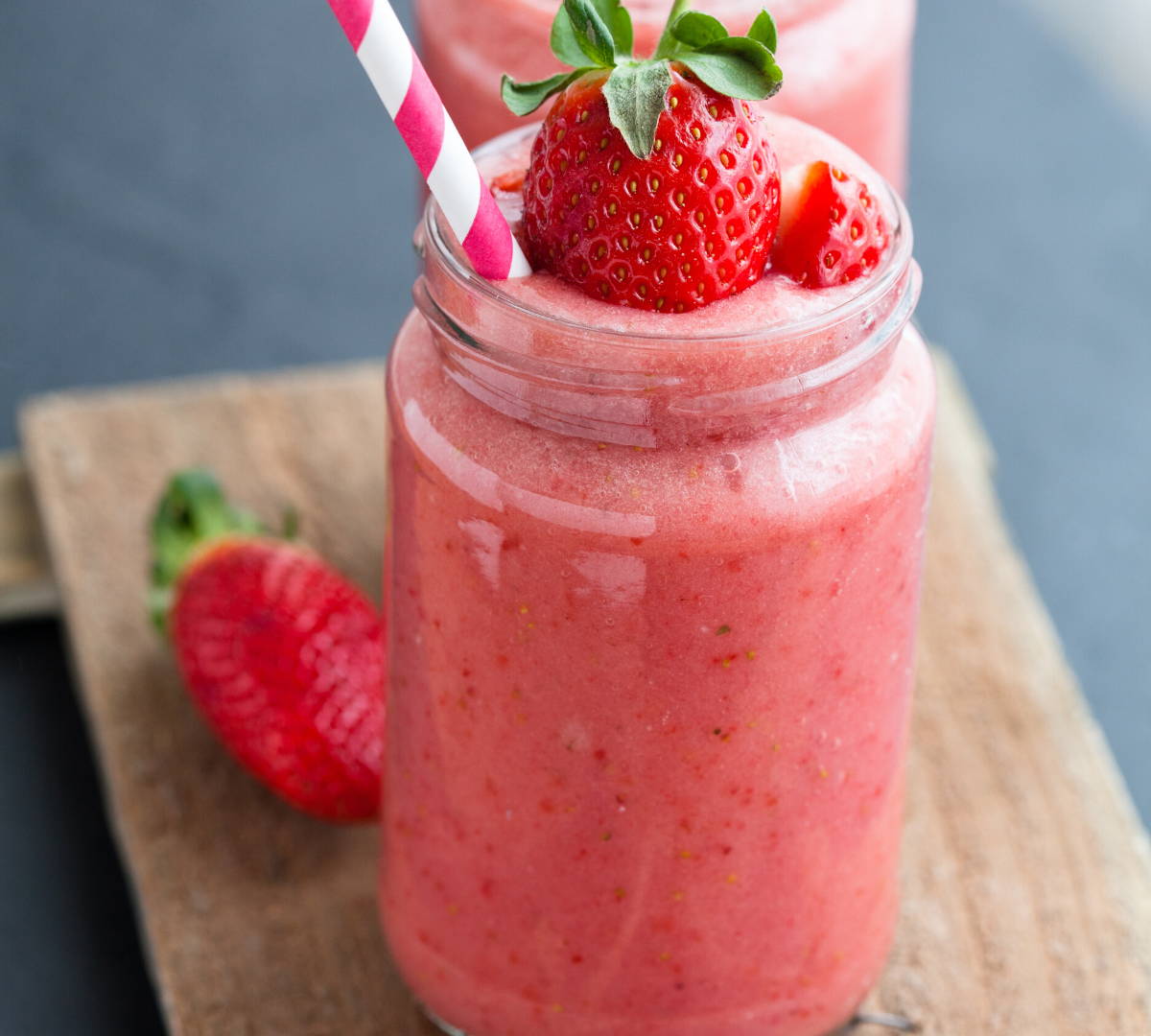 PB + J Post Workout Smoothie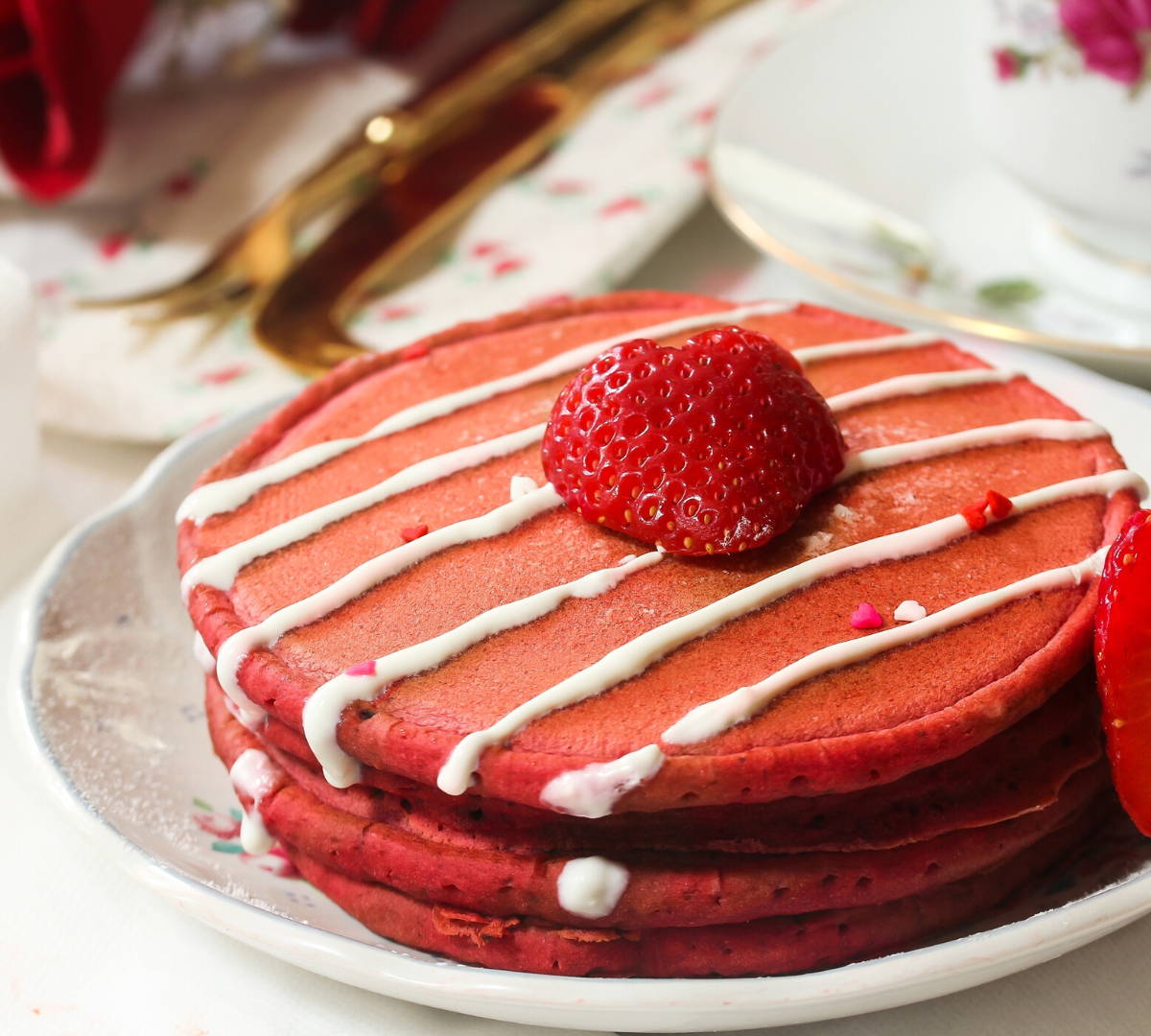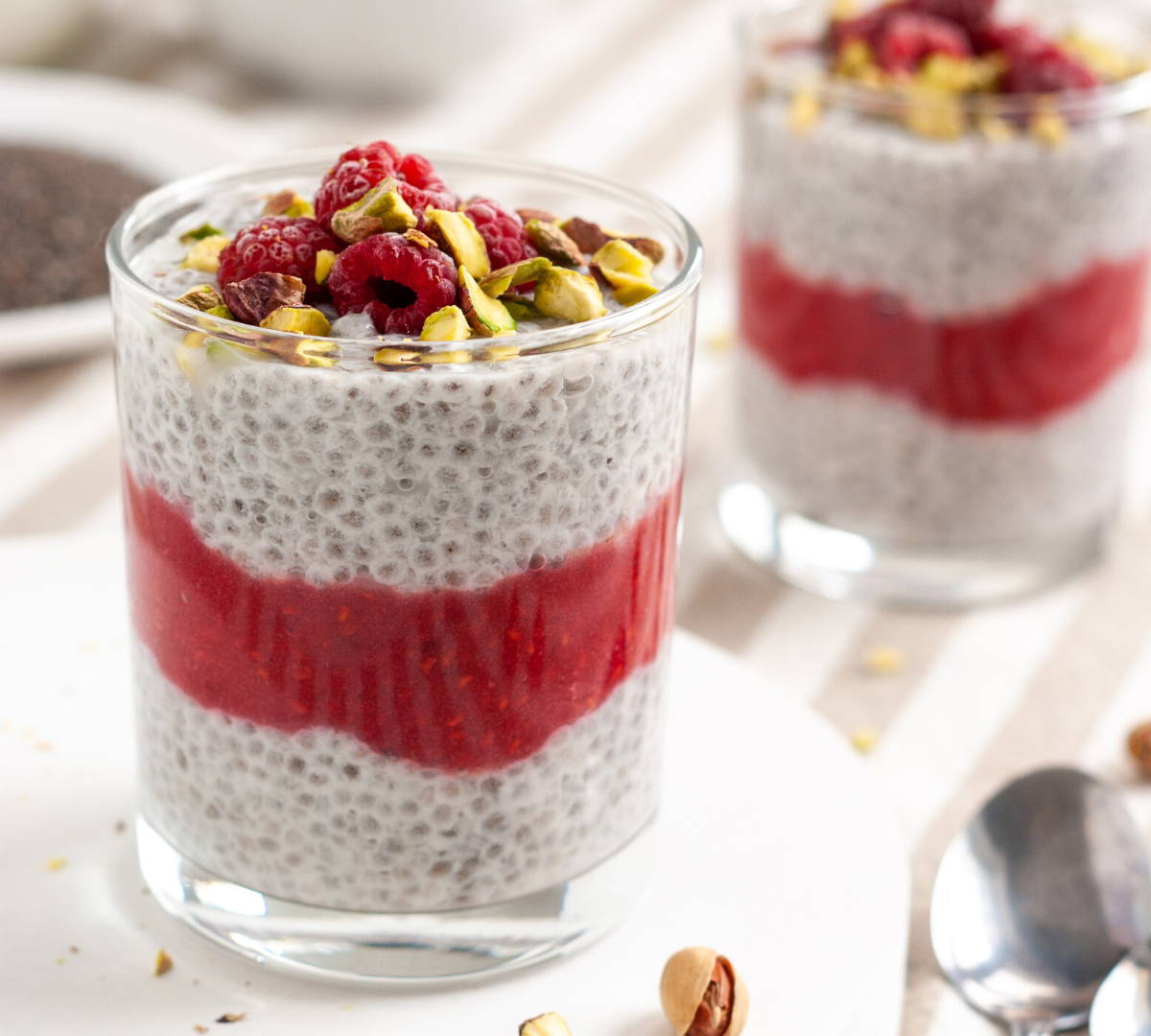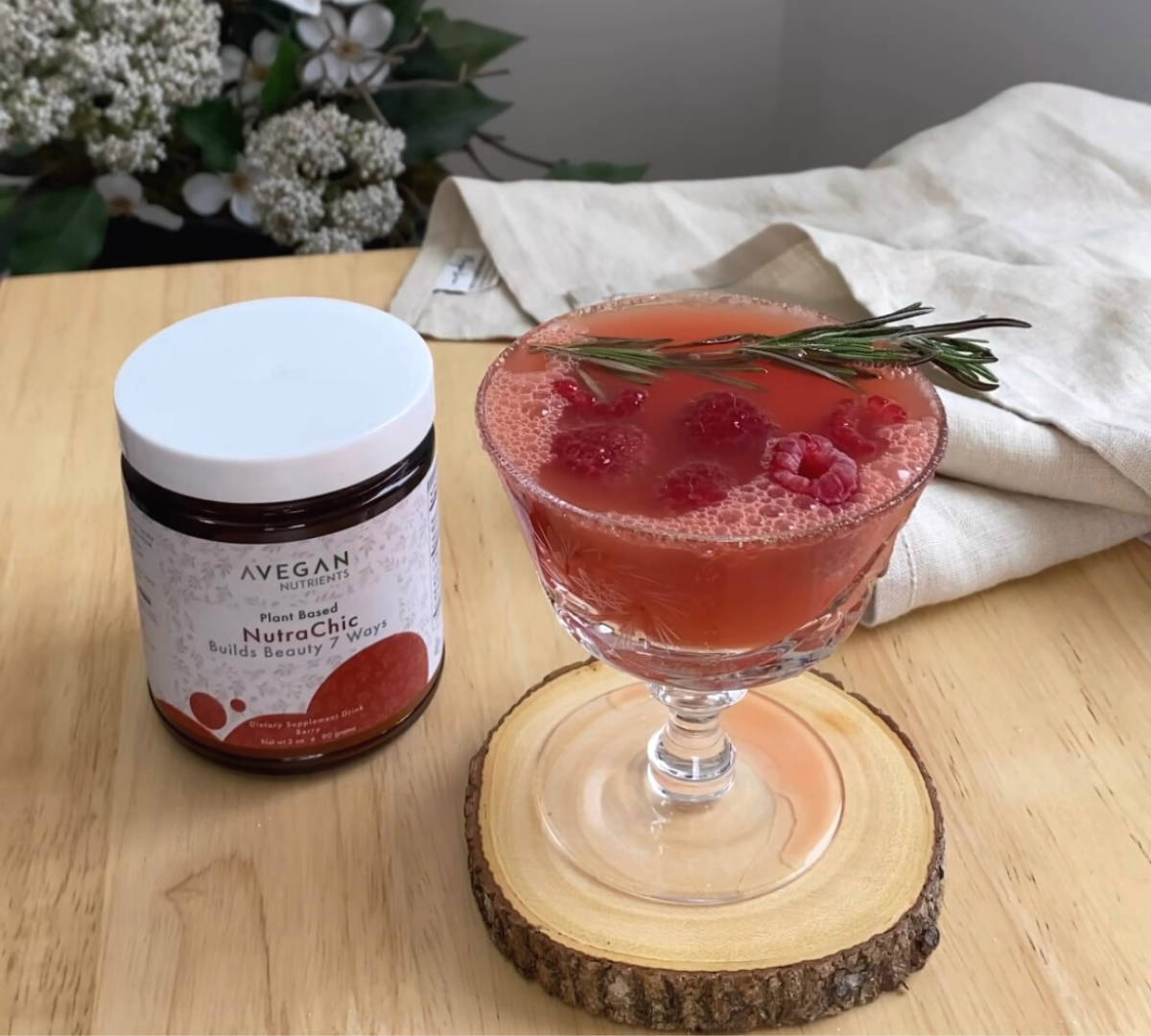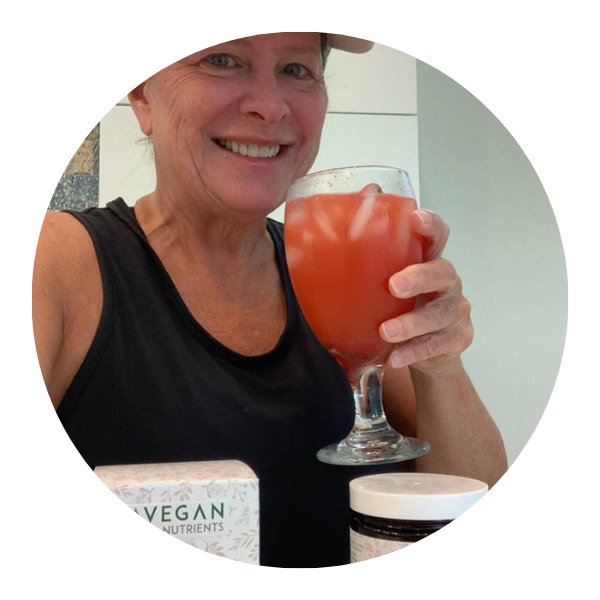 Love, love, love the taste! So refreshing to drink especially after a workout. The Lutein, lycopene and astaxanthin sit under the skin and I can see a visible difference. My 60 year old face has evened out and has a softness and glow. I have totally eliminated wearing foundation or powder during the day. Drink only 1 glass a day, this is potent with Lutein, Lycopene, Astaxanthin, CoQ10, Acetyl carnitine and D-ribose.
- Kim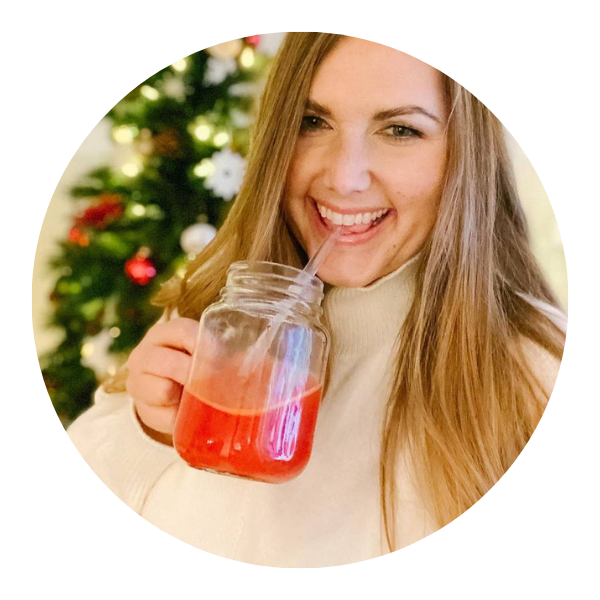 A few weeks ago, my wife started taking NutraChic in the mornings after her workouts. Almost immediately she saw improvements in the way her skin looked and would tell me how all the vitamins were making her feel better from the inside out. We love that it takes the place of so many of her other supplements (hello more space!) and because of some of her dietary restrictions, that it's sugar free and plant based. Happy wife, happy life!
- Justin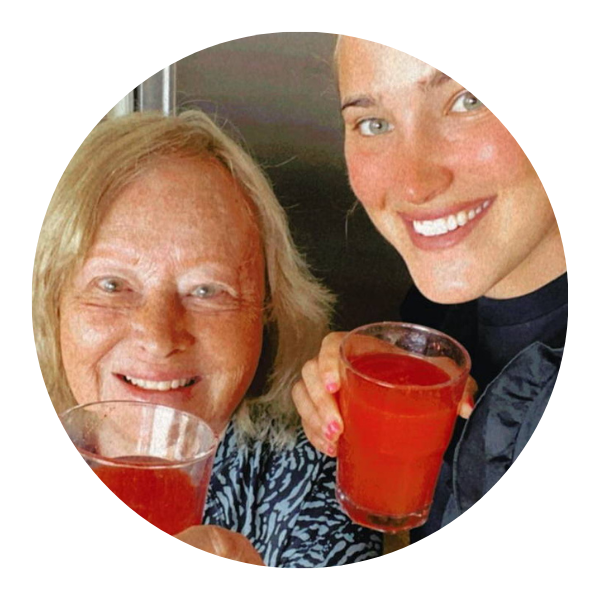 I have been incorporating this supplement in my morning smoothies and it has a delicious berry flavor! I love all the benefits it lists and have already seen a difference in my skin- much more vibrant and healthy! I also love the fact it is sugar-free, gluten free and the line is not tested on animals! Highly recommend!!
- Maxine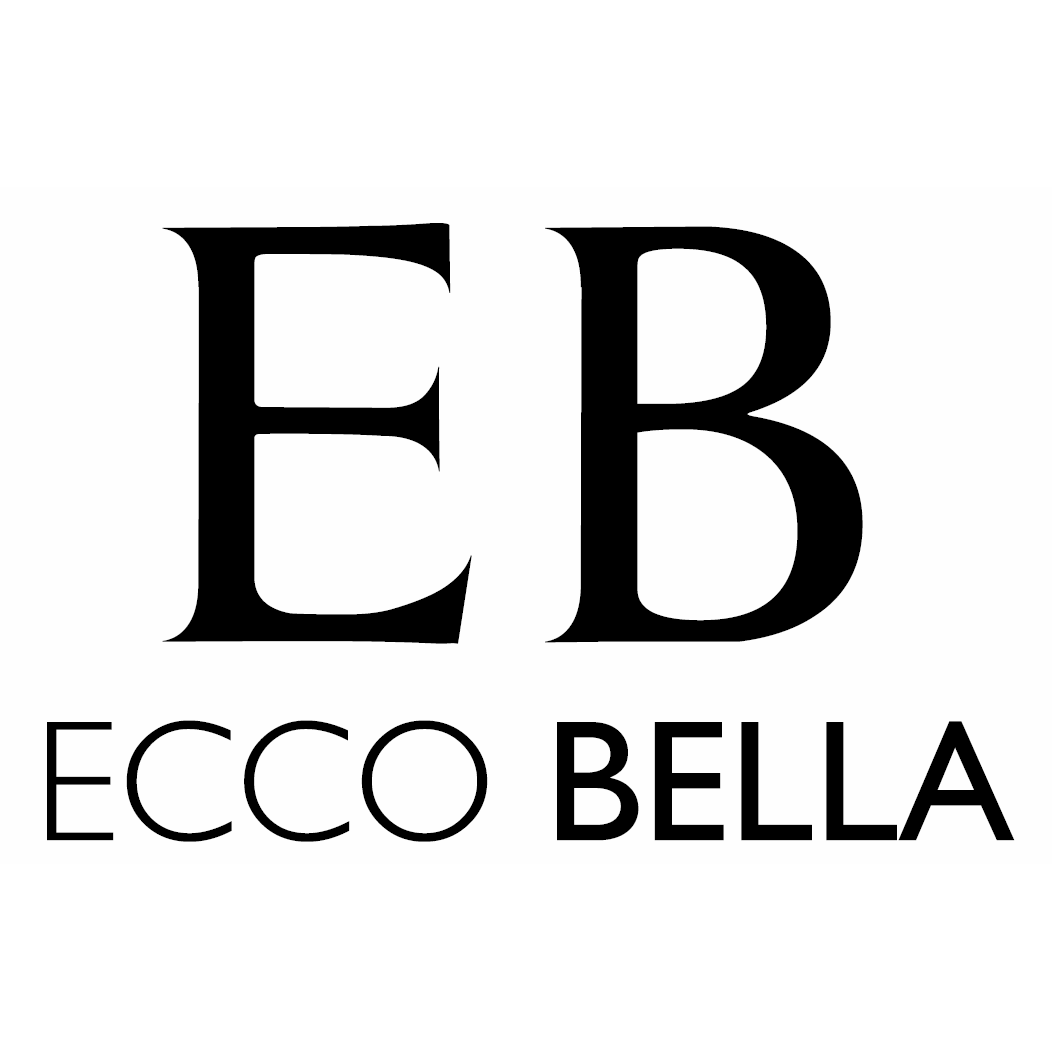 ©2022 Copyright. All rights reserved
©2022 Copyright. All rights reserved