Combating Toxins in Skin Care & Makeup the Natural Way with Vegan Beauty Products
Getting up in the morning and putting on makeup is a daily routine activity for many people. From foundation and powder to the lipstick, eyeshadow, and mascara —makeup is often an integral part of feeling ready to face the world.
Unfortunately, many of the major brands that fill makeup cabinets and counters also come with a healthy dose of hidden toxins. Since these companies are not legally obligated to disclose the harsh chemicals ingredients in their products, makeup wearers may be paying the consequences they didn't even know existed in the first place.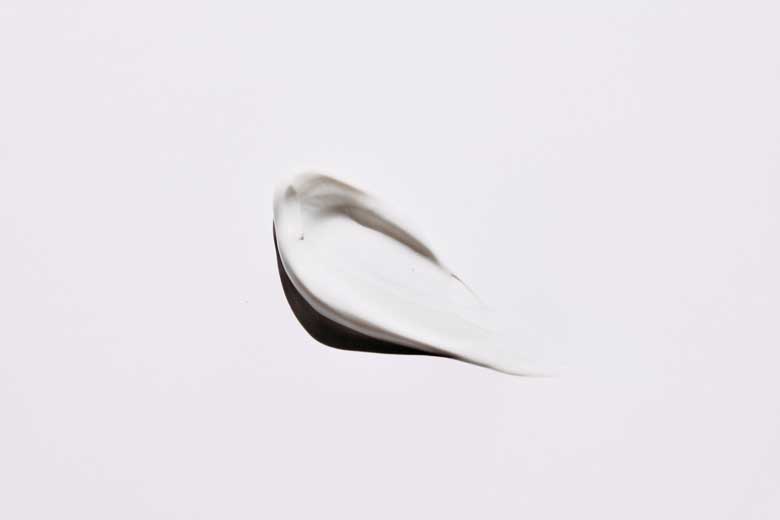 Chemical Additives Found in Makeup are used in flame-retardants
Many who wear makeup regularly or use big-name cosmetics are often unaware that the products they put directly on their skin contain both toxic PFAS (forever chemicals) as well as high amounts of organic fluorine. These toxins are incorporated into cosmetics for their water, heat, stain, and oil resistance qualities. Unfortunately, they are also linked to various health concerns and issues. PFAS are used extenisively to fight fires and have created a hazardous ecosystem-wide contamination that doesn't break down.
These toxins are very persistent in both the environment and human body. Sadly, they do not break down over time. In fact, they accumulate over time and cause serious adverse health effects.
The inclusion of organic fluorine and PFAS in everyday cosmetics has been linked to medical issues that include, but aren't limited to, the following conditions:
Hormone disruption
Thyroid disease
Reduced fertility
Cancer
Congenital disabilities
Liver disease
PFAS and high levels of organic fluorine are found in nail polish, lip balm, concealer, foundation, lipstick, eyeliner, mascara, and blush, just to name a few.
The realization that these toxins are included in so many cosmetic products can quickly become overwhelming when you think about how much and how often you use them.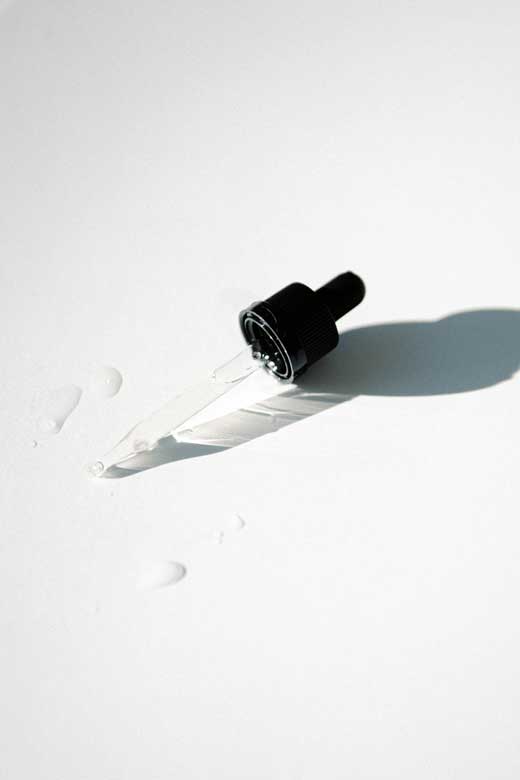 Replacing Toxins with Vegan Cosmetic Solutions
In a world where harsh, toxic chemicals seem to dominate most of the beauty industry, finding products built on a foundation of clean ingredients is more important than ever. That's where vegan beauty products come into the pictures and offer a way to combat toxins commonly found in skin care options.
At Ecco Bella, the use of pure, plant-based, and healthy ingredients drives everything we do. We stand opposed to the toxins that make up so much of the cosmetic manufacturing process and instead replace harsh chemicals with alternatives that are safe and gentle on the human body. Of course, they look fantastic, too.
Our sister company, AVEGAN Beauty, is committed to creating products that let nature take the lead. These products are designed to eliminate the health risks that so many are unaware of when using traditional, toxin-filled beauty products. AVEGAN Beauty carries an extensive line of vegan skin care products that utilize natural ingredients sourced from around the globe.
Ingredients used in this innovative and exciting product line stem from various sources, like marigolds and palm fruit. The result boosts natural hues and infuses skin with essential vitamins and minerals that smooth, revitalize, and enhance radiance. AVEGAN Beauty products are, above all, designed with consumer health and wellness in mind at every turn.
The Ecco Bella Difference
Beauty, health, and compassion for the planet can go hand-in-hand. At Ecco Bella, we believe it starts with swapping out toxin-saturated skincare products for vegan beauty options that are safe, soothing, actually work better and are good for the earth too. Give it a try—your skin will thank you!
Read How to Make the Switch to a Vegan and Cruelty-Free Home on Porch.com.